Classes
2017 Bellydance Class Term Calendar
Plan ahead! Here's what's up for 2017
See Class Schedule page for the current weekly class schedule
* Bellydance technique/choreography classes are taught in sequential course format. 
Winter Term I– Jan 9th – March 3 (8weeks)
Spring Term I– March 6-April 28 (8 weeks)
Spring Term II – May 1-June 30 (9 weeks)

* Summer Dance Camp Schedule TBA ( July 3 – Aug 11)
Summer / Fall Term I Aug 14th – Oct 6th (8 weeks)
Fall Term II – Oct 9th – Dec 8th  (9 weeks)
Dec 9th – Holiday theatrical ShowCase Show –
Holiday Tune up workshop series (TBA) Dec 11-29th 
All 'White Lotus BellyDance' performance team members are required to take a minimum of 3 classes weekly and attend sunday rehearsals regularly in order to assure minimum dance training requirements for performance preparation are being met. (as per national dance standards) <3 At least 2 classes are required to be bellydance technique classes. the third can be yoga, dance fitness or barre fitness.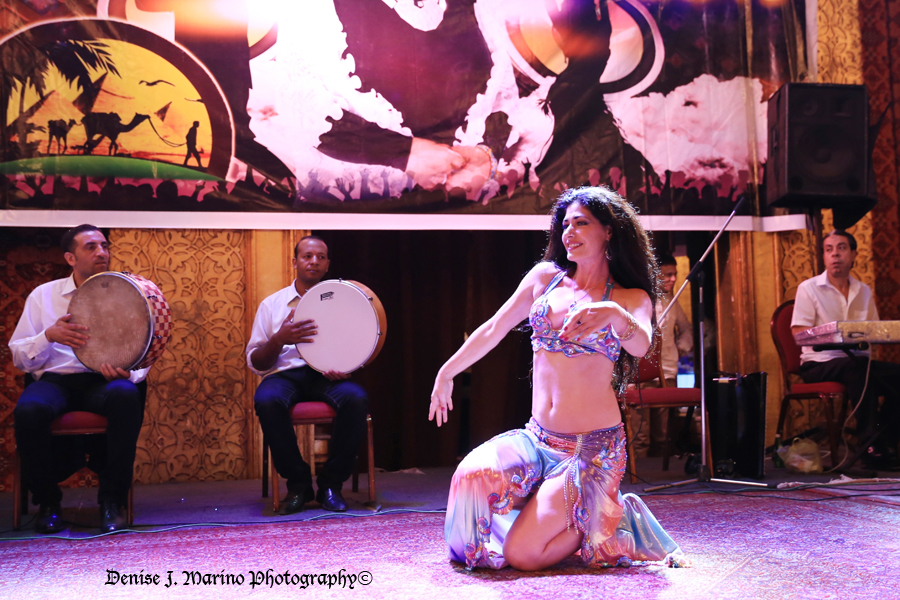 Carrie performing in Cairo Egypt July 2015